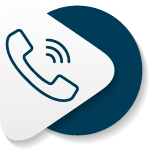 PHONE NUMBER:
If you have any urgent enquiries or
additional information, please give a call.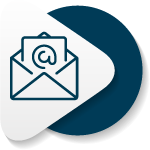 EMAIL ADDRESS:
Send us an email to or make use of the
contact form to get in touch.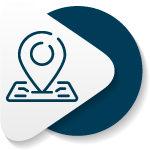 OFFICE ADDRESS:
Feel free to visit our offices
for any assistance.
Route 21 Business Park, 20 Regency Drive,
Centurion, 0178
We Love to Hear From You
Please contact us on the above details or make use of the below contact form and we will be happy to assist you with all your enquiries.