TurboCAD In Education
Welcome students and educators! TTS-Solutions provides you with access the same great TurboCAD software and creativity tools used by industry leaders worldwide and start to imagine, design, and make a better world. TTS-Solutions is committed to equipping students with tools and resources to help you achieve academic and future career success.
TurboCAD Student Training Course Details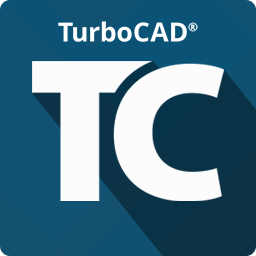 Package Includes – R 1,899.00 per student per course

2D Fundamentals Training course
Guidelines to completing a PAT using TurboCAD
Short introduction to 3D
TurboCAD Deluxe single license
TurboCAD 2D Fundamentals Book
2D Drawing Pack
Certificate of completion
Training confirmation
TurboCAD Student & Educator Course Details
TTS-Solutions offers an affordable TurboCAD training packages for both students & educators. Join the thousands of students, educators, and tertiary institutions across South Africa who use TurboCAD software every day.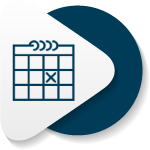 WHEN CAN IT BE PRESENTED?
Anytime that suits you including weekends and school holidays. Course duration is two days.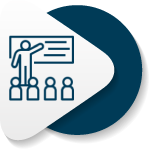 WHERE CAN IT BE PRESENTED?
Presentations can take place at your school, classroom or your own venue as arranged with us.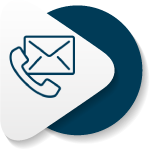 NEED MORE DETAILS?
Please contact us via our contact page and we will be happy to assist you with all your course enquiries.
What is TurboCAD?
TurboCAD Platinum & Professional editions contain general drafting tools, as well as tools for 3D architectural and mechanical design. Both editions can create ACIS Solids or TC Surface objects, as well as Surface Meshes. The Basic edition contains a limited set of architectural and mechanical tools, whereas Platinum contains all the tools.  For less demanding users, a less expensive TurboCAD Deluxe 2D / 3D version is available.
For users needing only 2D functionality, there is the much less expensive TurboCAD Designer. With the exception of TurboCAD Designer, the other TurboCAD releases support both 2D drafting and 3D modeling tools.
TurboCAD Course Terms & Conditions
There must be at least 10 students in order for us to present a course.
Cost do not include traveling or any other cost incurred to get to your school or arranged venue.
Prices are subject to change without prior notice.
Read our full Terms & Conditions here.